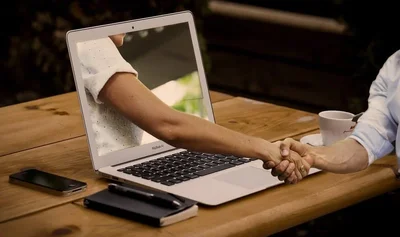 Healthcare Revenue Cycle Management (RCM) is the process of managing the financial aspects of a healthcare organization's operations, from patient registration to claim submission and reimbursement. It encompasses the entire lifecycle of a patient's account, ensuring accurate and timely payment for services rendered. If you work with a trusted medical billing company in USA, it will offer the following key components:
What Is Healthcare Revenue Cycle Management (RCM)?
Patient registration and scheduling: Gathering patient information, verifying insurance eligibility, and scheduling appointments.
Insurance verification: Verifying patient insurance coverage, determining benefits, and ensuring pre-authorization requirements are met.
Coding and billing: Assigning appropriate medical codes to services provided, creating accurate claims, and submitting them to insurance companies.
Claims management: Tracking claims, following up on any denials or rejections, and ensuring prompt payment from insurance companies.
Patient billing and collections: Generating patient statements, managing payment collections, and addressing any billing inquiries or disputes.
Financial reporting and analysis: Monitoring revenue trends, identifying areas for improvement, and optimizing financial performance.