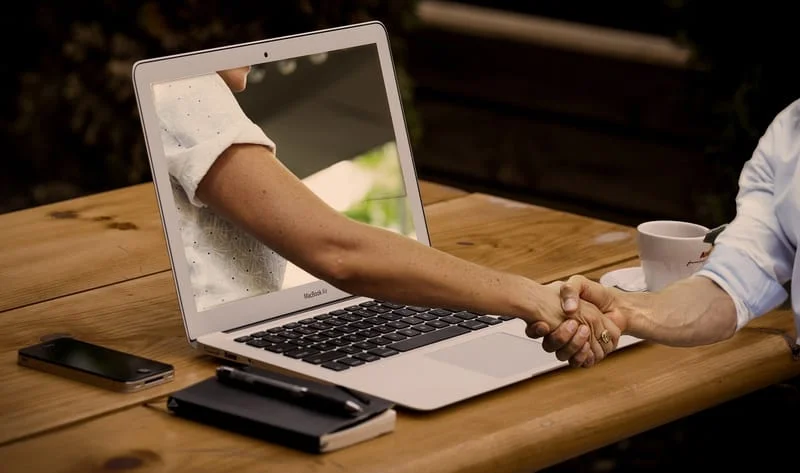 Medical Billing Services Company in USA
We believe in seamless delivery by understanding client needs and providing systematic solutions through the best suited approach to maximize profit with satisfied customers at reduced cost for Professional & Institutional Medical Billing Services.
Learn More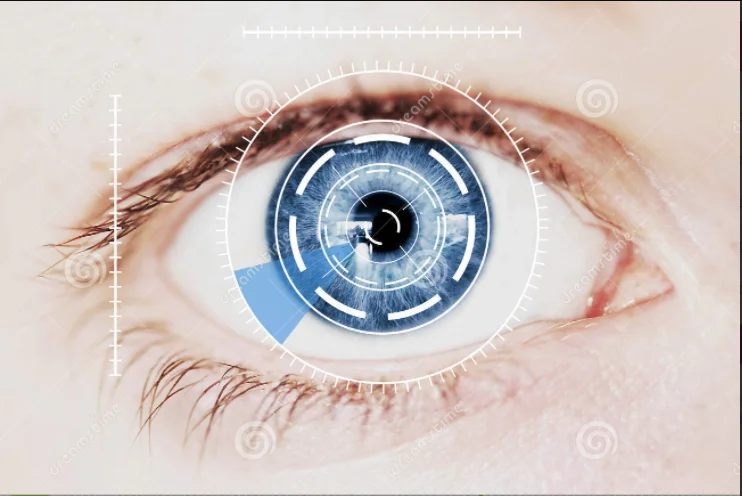 Vision Billing Services Company in USA
We at CEC are specialized in managing vision billing services. Our services are focused on maximizing return on investment, increasing revenues and improving productivity for our valued clients. Eye care professionals should focus on patient care instead of managing repetitive medical billing and revenue cycle management (RCM) tasks. Your patients are the reason why you and your staff come into the office every day. It is imperative to have RCM processes in place to get paid faster, so you have more time to care for your patients and generate revenue for a healthier cash flow. When you do not have to worry about tasks like insurance verification and filing claims, you can focus on improving patient care when your patients walk through the front door, during their visit, and after they leave. That is why having streamlined RCM processes in place are essential to run a profitable optometry and ophthalmology practice, so your revenue always keeps growing.
Learn More