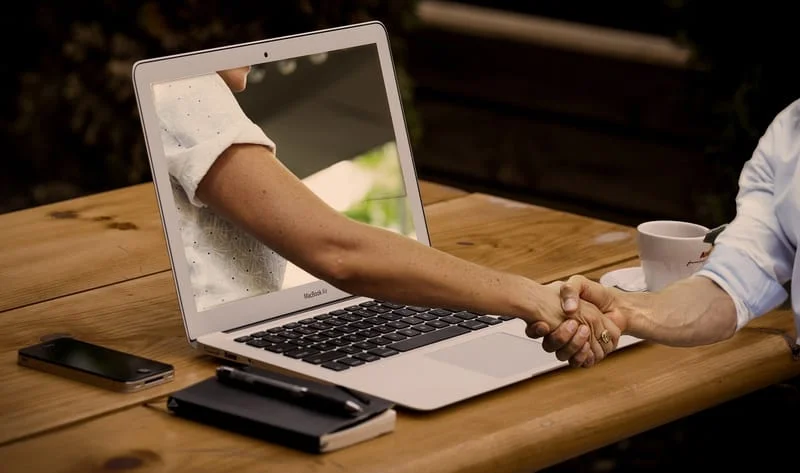 Medical Billing Services Company in USA
We believe in seamless delivery by understanding client needs and providing systematic solutions through the best suited approach to maximize profit with satisfied customers at reduced cost for Professional & Institutional Medical Billing Services.
Learn More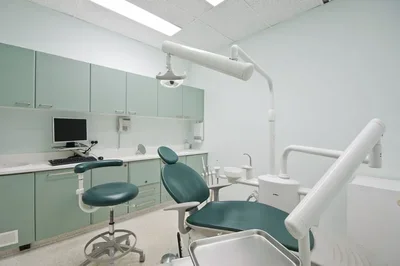 Dental Billing Services Company in USA
We at CEC, are specialized in managing Dental RCM, all back office Dental billing work. You'll be amazed to know how seamlessly our Team can provide support in managing Insurance Eligibility Verification, AR, Fee Schedule updates and Payment Posting, to name a few of our service offerings, for your organization. Team is well versed with almost all Dental PMS and comes with over 10 years of experience from dental RCM space.
Learn More