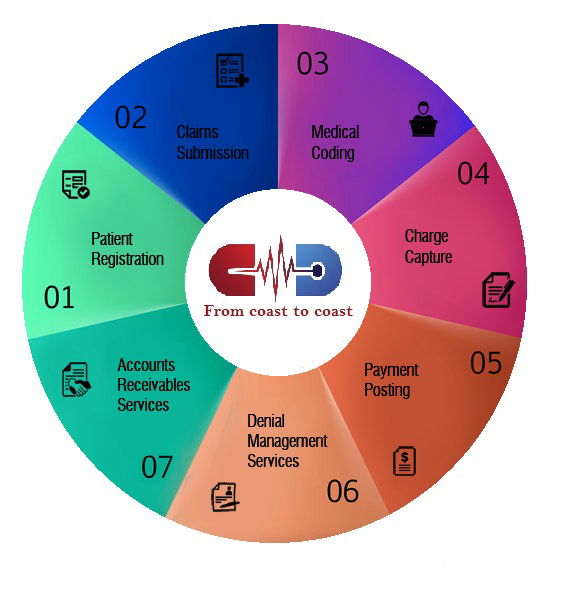 You will collect more because of our specialized service
We Standardize RCM processes, Maximize Profits
We make it Cost effective, Affordable and Reasonable.
We comply with legal and ethical regulations.
We have In-depth process expertise, access to experts in the field,
We present daily/monthly Reporting dashboard
BenefitsMinimize your Risk & Investment in,
Skilled manpower
Attrition
Absenteeism
Training
Benefit cost
Hardware cost
Free your office to do best in Patient Care…. Patient Quality of Service!
Immediate increase in collections with reduced cost, noticeable within the first 30 days.
It is easy to initiate with no setup fee.Call now for a quick demo!